Dr. Andreas Pagenkopf
Experiencing a Transformation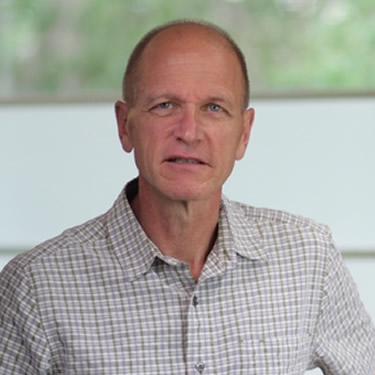 My first experience with chiropractic care was at the age of 15. I experienced what I thought was a "miracle cure" for a non-back pain-related condition. I had tonsillitis and was scheduled for a surgery to have my tonsils removed, just as my two brothers had. When I saw the chiropractor, he explained to me that the nerves of the body supply the tonsils, and that spinal correction could make a difference. After a single adjustment, things cleared up very quickly. I never had a problem again – without ever having my tonsils treated.
Years later, after receiving a university degree in science and many conversations with my chiropractor, I decided to pursue chiropractic as a career. That's where I learned the science behind why I'd likely experienced those results.
I've been practicing the art and science of chiropractic since 1992, and I still marvel at the amazing changes that it can create in people's lives. I consider it a privilege to be able to do so and still enjoy my work as much as the day I graduated!
Helping the Stony Plain Community, Naturally
My goal as a Doctor of Chiropractic is not only to relieve pain and suffering but to help my patients to catch a vision of true health. That is, to move beyond the old idea that health is just "not feeling bad". I want to help you "get your life back", and then move on to a fuller and healthier quality of life.
Call Now
Same-day appointments are often available. Contact our team today to schedule your time!


Dr. Andreas Pagenkopf | (780) 963-7090